Insurance Advisernet HR and WHS Support
Getting it right, upfront.
In 2023, reactive advice lines and ad hoc templates are inadequate for meeting the specific needs of each business, emphasising the necessity for a proactive Risk Management approach towards HR & WHS practices in the workplace.
COMPLIANCE UP, RISK DOWN
Insurance Advisernet is working with Business 360 to ensure that you have access to experts who will work directly with you to create & update your current systems to 2023 standards.
Identify Employment Practices HR Risks and Become a Best Practice Australian Workplace
Insurance Advisernet and Business 360 have developed the EPL Risk and Compliance Audit tool to assist you to elevate your client's awareness about their non-compliance risks and exposure to employment practice disputes. This tool provides a high-level assessment of:
You and your client's level of awareness of their legal obligations
Preparedness to demonstrate HR and WHS employment practices to meet policy wording and legislated standards.
Employment Practices Risk
Employment relations or HR is a complex and difficult area to keep up to date, with a constantly changing landscape of new laws being added or changed. Through you, as risk management advisers, Business 360 is here to assist and add value to your client relationships. Together our aim is to help businesses be aware, be prepared and be proactive in managing the risks with employment relations and the disruption it can cause the workplace.
Australia has complex national workplace relations legislation covering Types of Employment, Industrial Instruments that govern Wages, Entitlements and Conditions. Having these correctly determined is paramount before any document system is created and implemented.
Insurance Advisernet's partnership with business 360 provides brokers access to education, information and advice about managing workplace risks and helping with 'hands-on' support to effectively address employment matters.
Audit your EPL Risk & Compliance below
Answering the following 10 questions will help you identify areas of non-compliance that need corrective action.
Benefits of effective Employment HR & WHS practices
A productive workforce with an accountability culture
Identify procedural gaps or compliance issues to mitigate HR risk
Safeguard exposure to breaches and fines relating to Fair Work Australia and Safe Work legislation

An independent, objective and systematic review of your HR function by an industry lead

Written specifically to support the business operations
Clarity on the difference between HR compliance (must have) and best practice (nice to have)
Risks of incomplete Employment HR & WHS practices
Significant compliance exposures with potential financial penalties from Fair Work or Safe Work Australia
A reactive workplace results in wasted time, money and worry from a lack of HR systems and effective people management
Uncertainty in dealing with non-performing staff resulting in cultural erosion

A tendency to blame other people rather than acknowledge a lack of HR systems and poor practices, losing

talented people through lack of professionalism in the workplace
About Business 360
As workplace relations consultants, Business 360 helps employers restore the balance by using Government workplace compliance requirements to assist you and your business goals.
Our clients feel in control of their management practices leading to better employee engagement, performance and workplace culture. 
Our clients realise:
This is more than remote advice lines and template documents sitting on the shelf 

Outcomes are achieved with our assistance in updating and personalising their




management systems and, importantly, 

Maintaining current and implemented HR Management Sytems with staff education realises the value of their investment.
HR RESOURCES – BROWSE DOWNLOAD CATEGORIES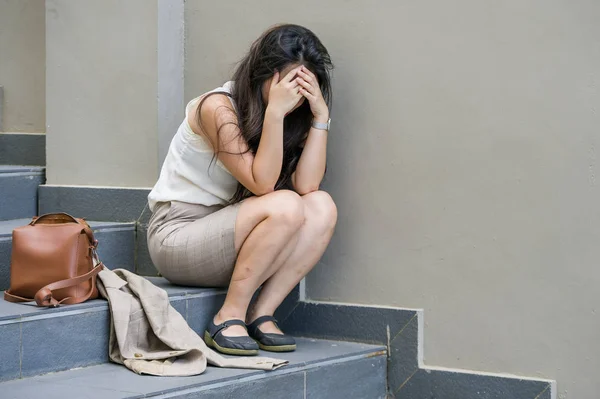 Discrimination, Harassment and Bullying
Workplace Discrimination
Adverse Action and Discrimination
Workplace Harassment
Sexual harassment
Bullying
Violence in the Workplace
Frequently Asked Questions
And More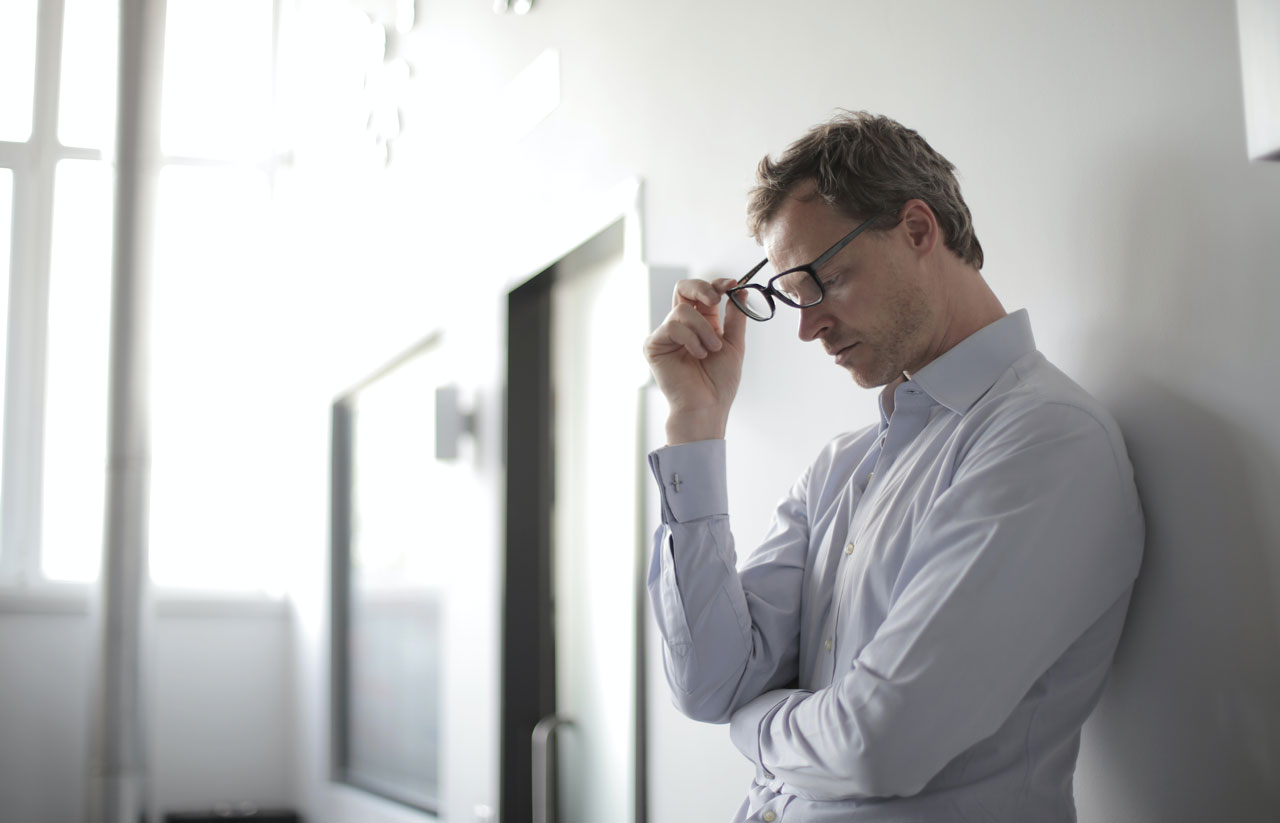 Dismissal and Termination
Reasons for Dismissal & Termination
Repeated Misconduct
Gross or Serious Misconduct
Resignation & Notice
Unfair Dismissal
Constructive Dismissal
Frequently Asked Questions
And More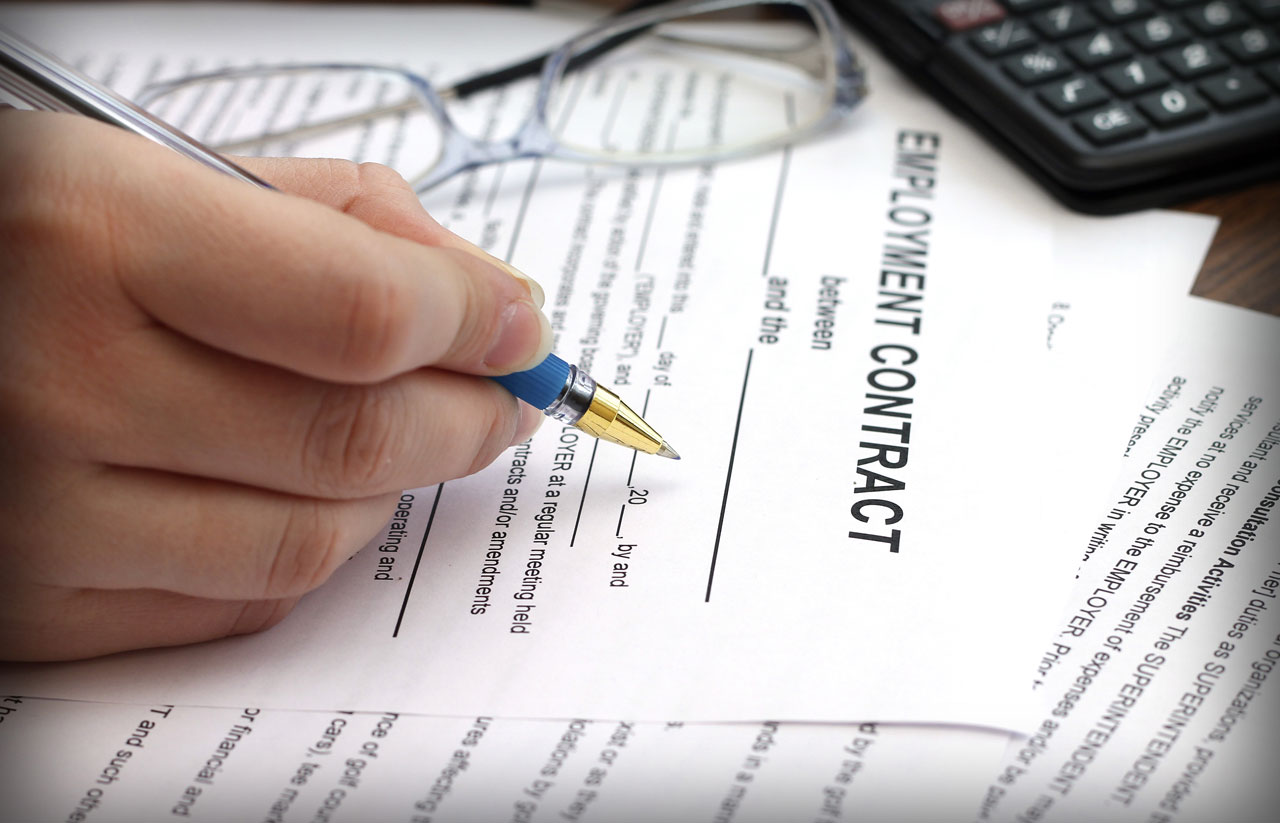 Employment Contracts and Legislation
Australian Employment Law
Employment Contracts
Employee Versus Independent Contractor
Flexible Working Arrangements
Equal Employment Opportunity And Diversity
Employee Handbook
Frequently Asked Questions
And More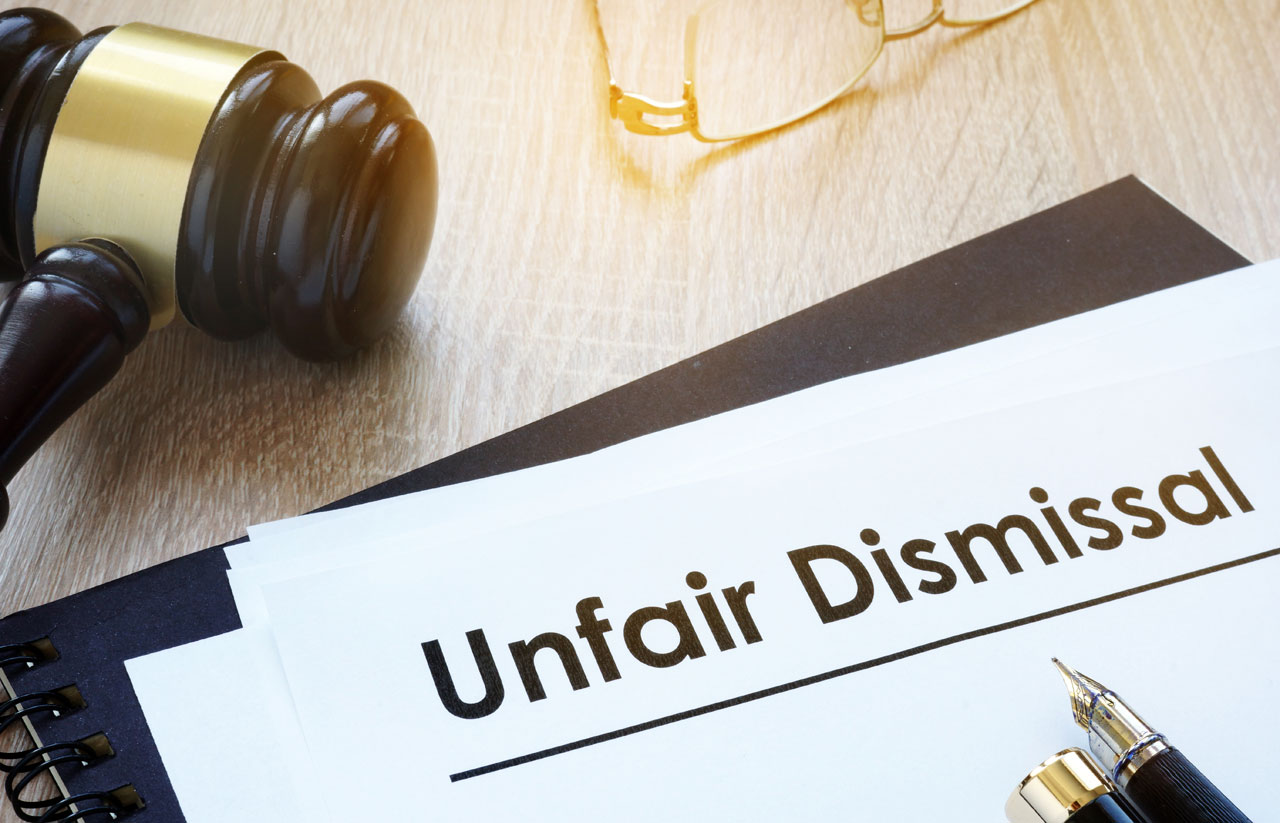 The Fair Work Act
Australian Employment Law
The Fair Work Commission
The Fair Work Ombudsman
Fair Work Information Statement
Casual Employment Information Statement
Frequently Asked Questions
And More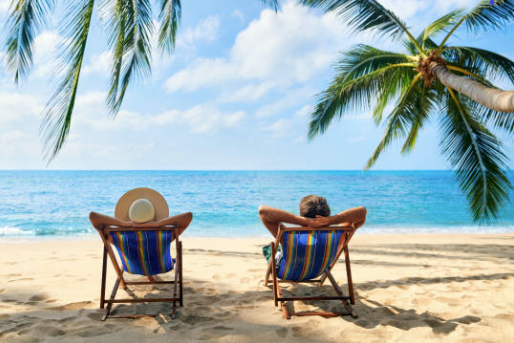 Annual Leave & Loading
Personal/Carer's Leave
Family And Domestic Violence Leave
Long Service Leave
Absenteeism
Parental Leave
Other Leave Entitlements
And More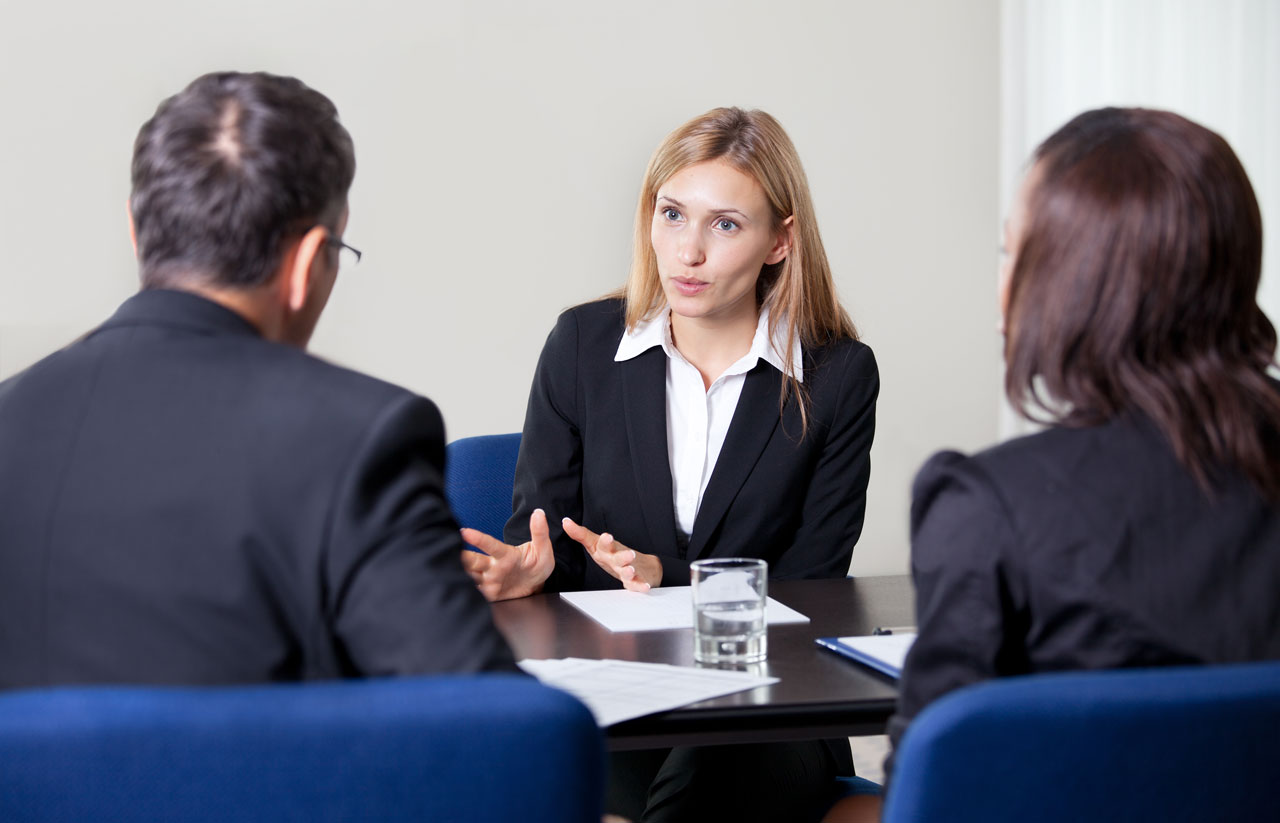 Managing Employee Performance
Performance Evaluation (Appraisal)
Key Performance Indicators (KPIs)
Misconduct Versus Poor Performance
Disputes
Investigations
Code of Conduct
Frequently Asked Questions
And More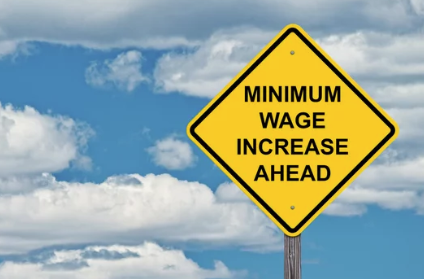 Understanding modern awards
What kinds of modern awards are there?
Who does a modern awards apply to?
How is modern award coverage determined?
National Employment Standards
Enterprise Agreements
Frequently Asked Questions
And More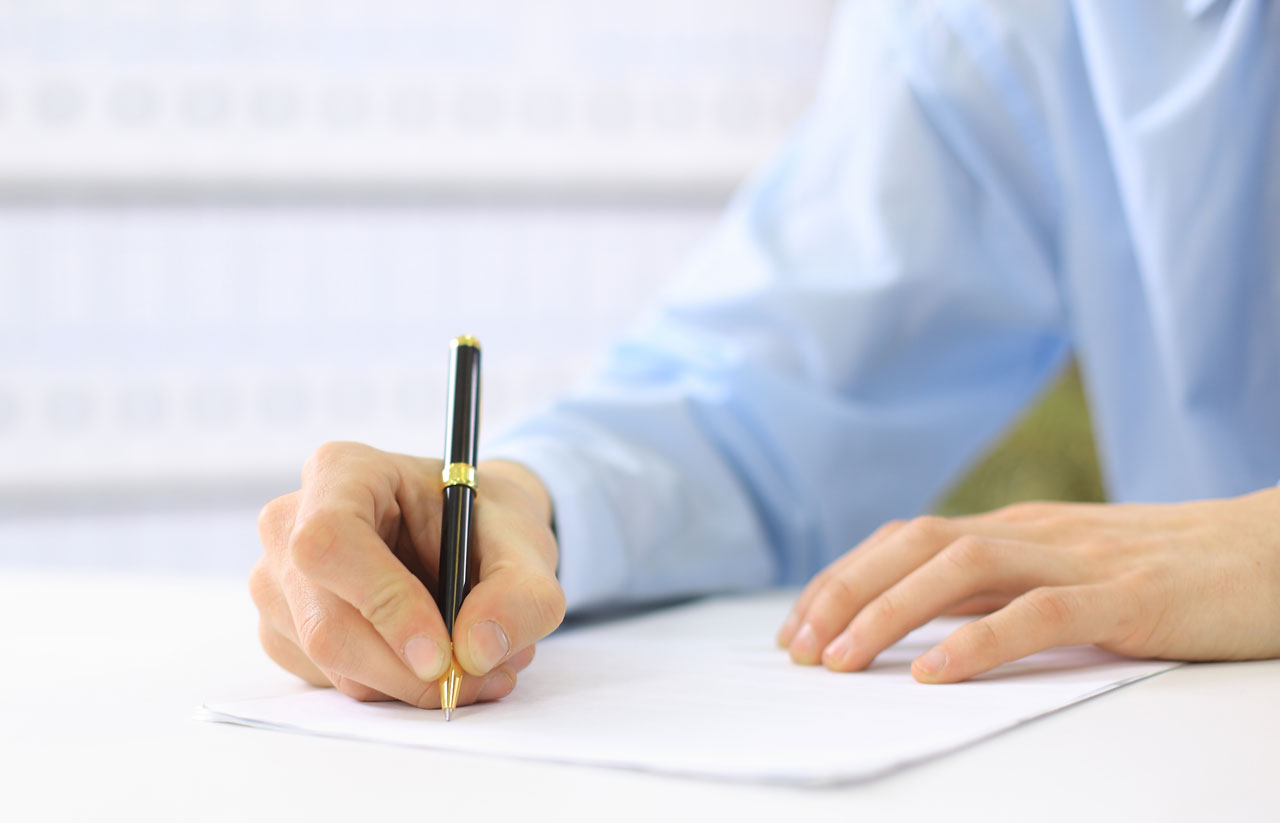 Other Employment relations Obligations
Employment Relations Obligations
Outsourcing
Offshoring
Employee Entitlements in Transfer of Business
Transfer of business provisions & fair work
Transferring employee from one business to another
Frequently Asked Questions
And More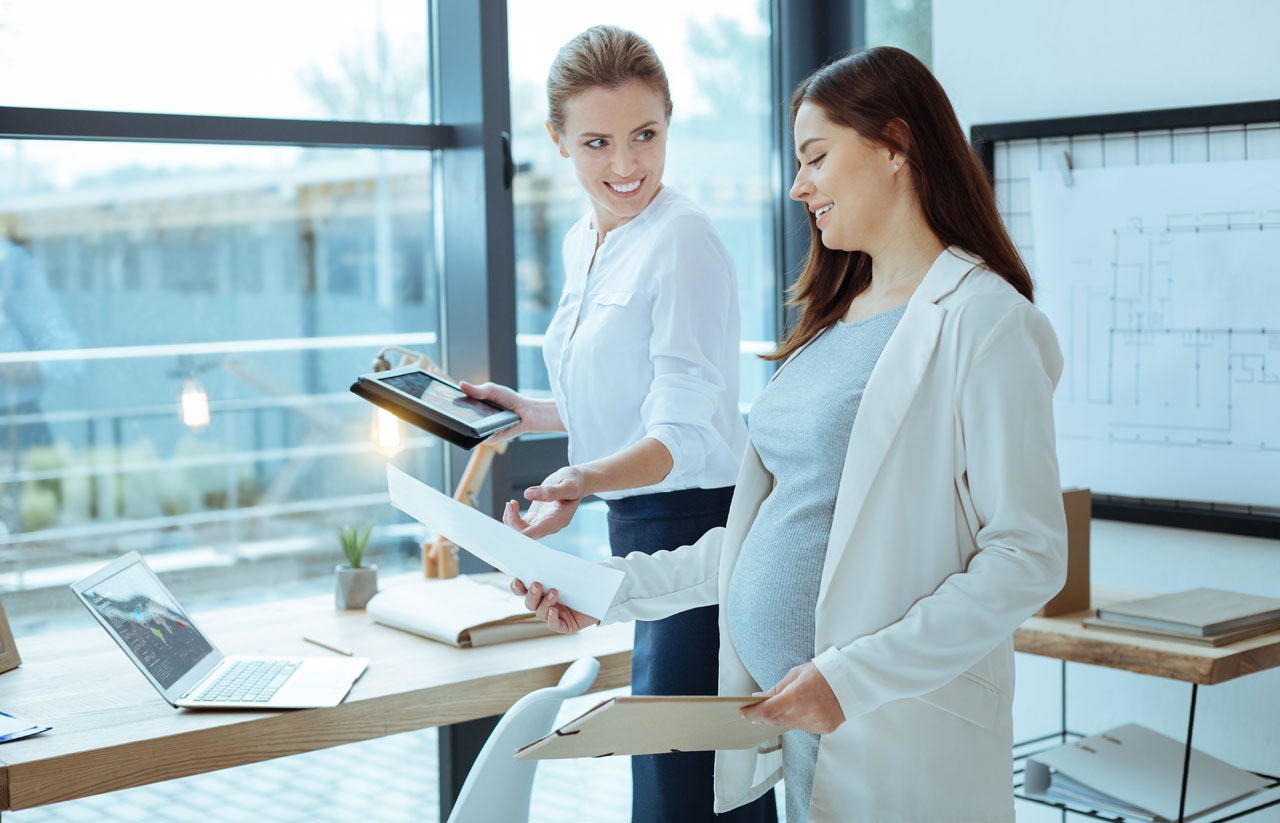 Parental and Maternity Leave
Parental and Maternity Leave
Adoption Related Leave
Pregnant Employees
Parental Leave Entitlements
Paid Leave Pay Scheme
Keeping In Touch Days
Frequently Asked Questions
And More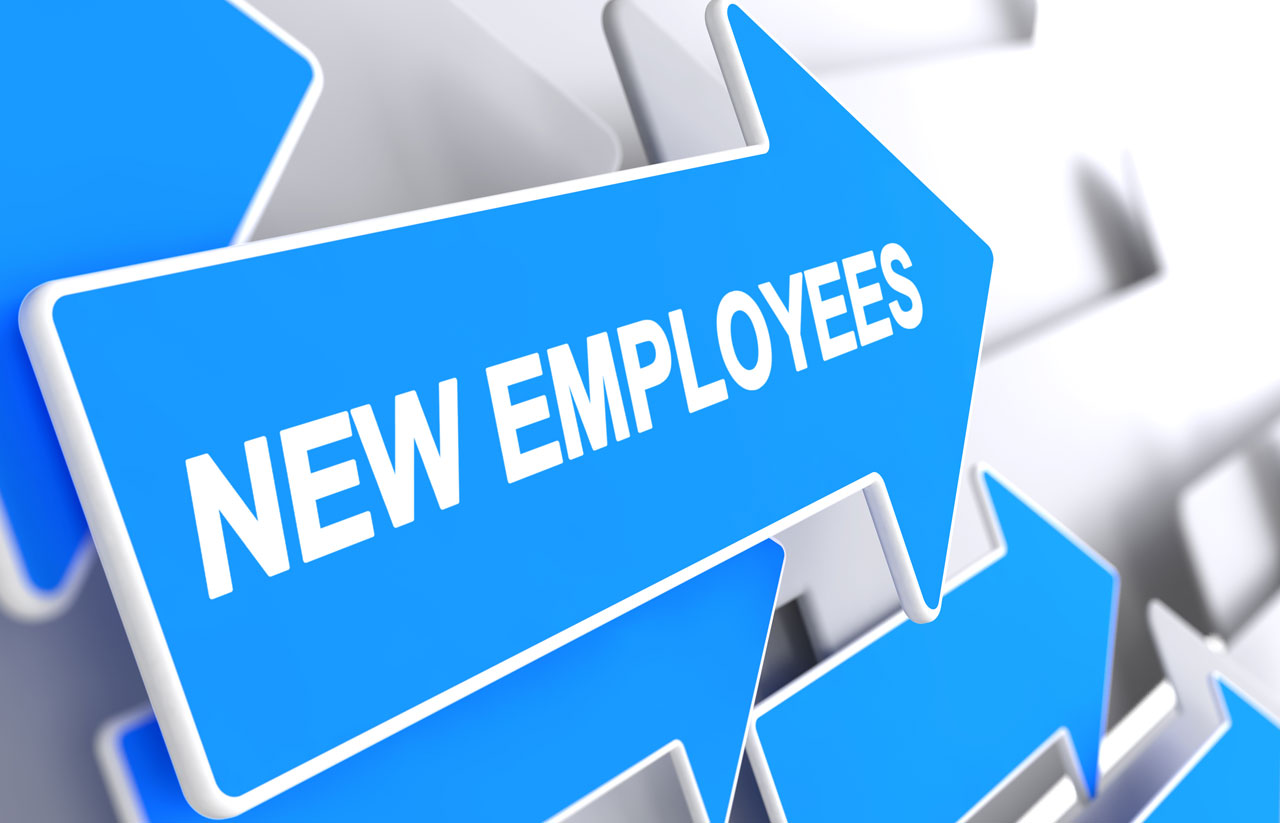 Recruiting and Onboarding
Recruiting and Onboarding
Recruiting New Employees
Position Description
Interviewing
Inducting and Onboarding Your New Hire
Probationary Periods
Frequently Asked Questions
And More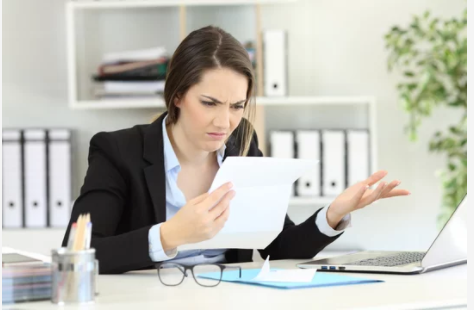 Redundancy and Entitlements
What is redundancy?
Genuine redundancy
Redundancy payment
Redundancy – notice on termination
Who does not receive redundancy pay?
Are there any other entitlements?
Frequently Asked Questions
And More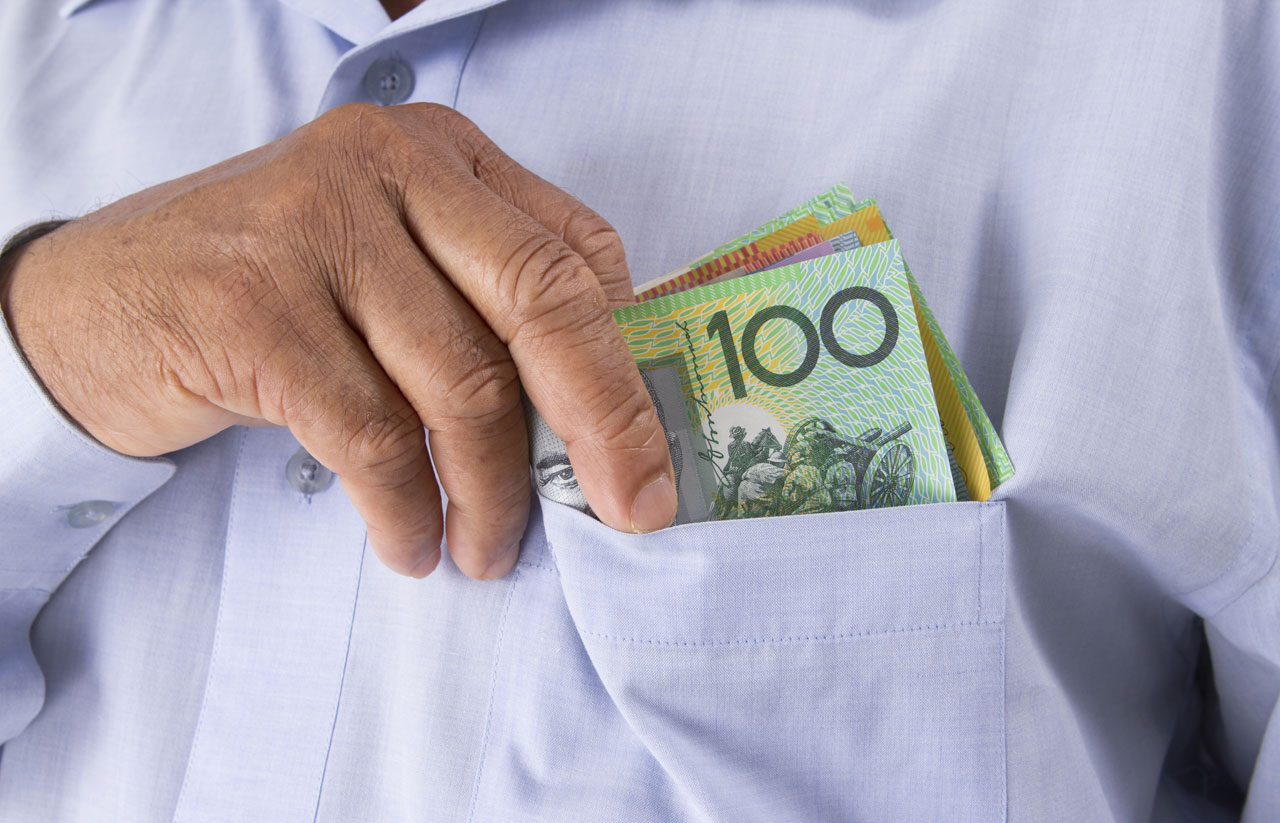 Minimum Wage in Australia
Weekend & Public Holiday Penalty Rates
Overtime Rates
Casual Loading
Allowances
Final Pay
Frequently Asked Questions
And More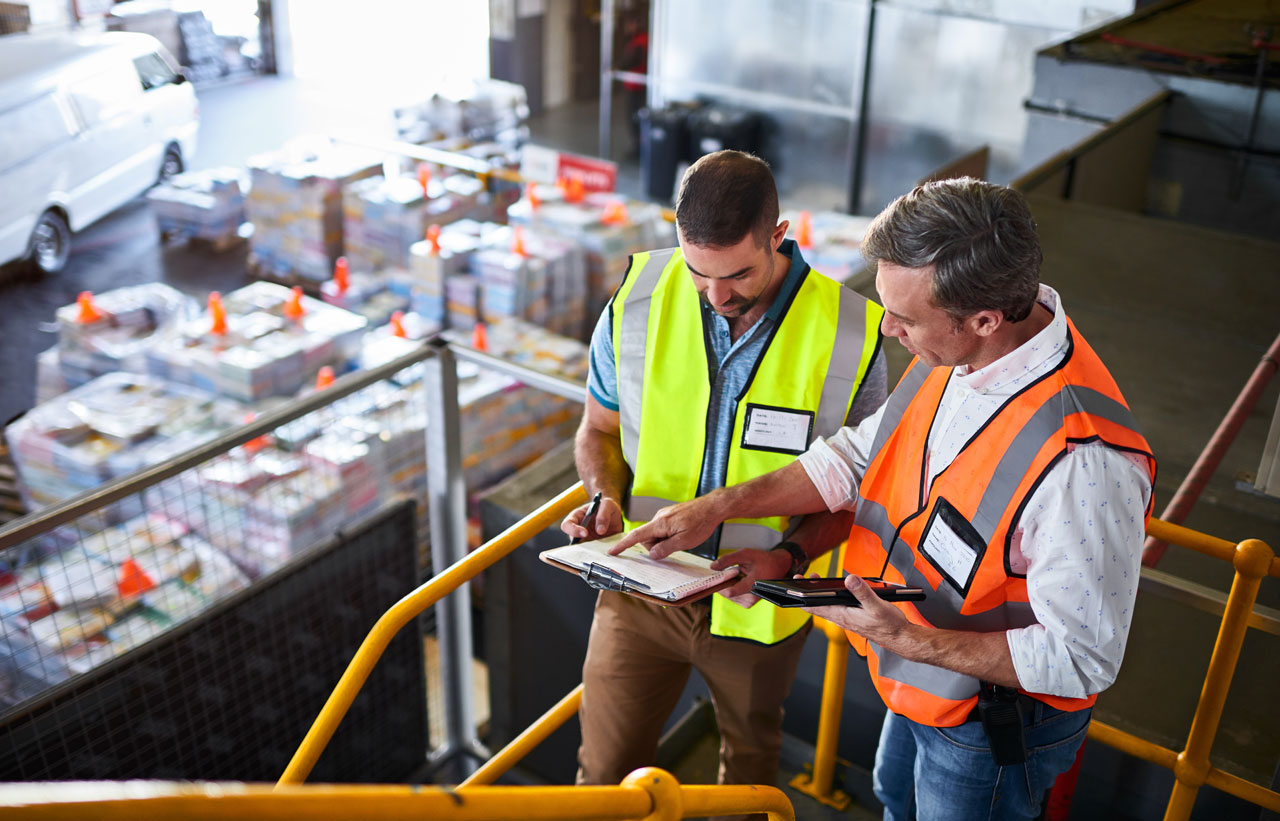 Workplace Health and Safety
WHS Obligations
Risks and Hazards
WHS Consultation
WHS Instruction, Training & Supervision
WHS Management Plan
Workers Compensation
Frequently Asked Questions
And More