About Us
Workplace Relations Consultants
Registrar/General Manager | Anglican Diocese of Tasmania
,
We have been working with Business 360 to bring our HR and WHS systems into alignment with current requirements. They were very thorough in their review of our contracts and policies, giving us confidence that we have a solid set of employment agreements. They have shown themselves to be adaptable in tailoring their products to our specific needs and setting.
Reduce Your Risk
Rely on our experts to shield you from employment related pitfalls & risks.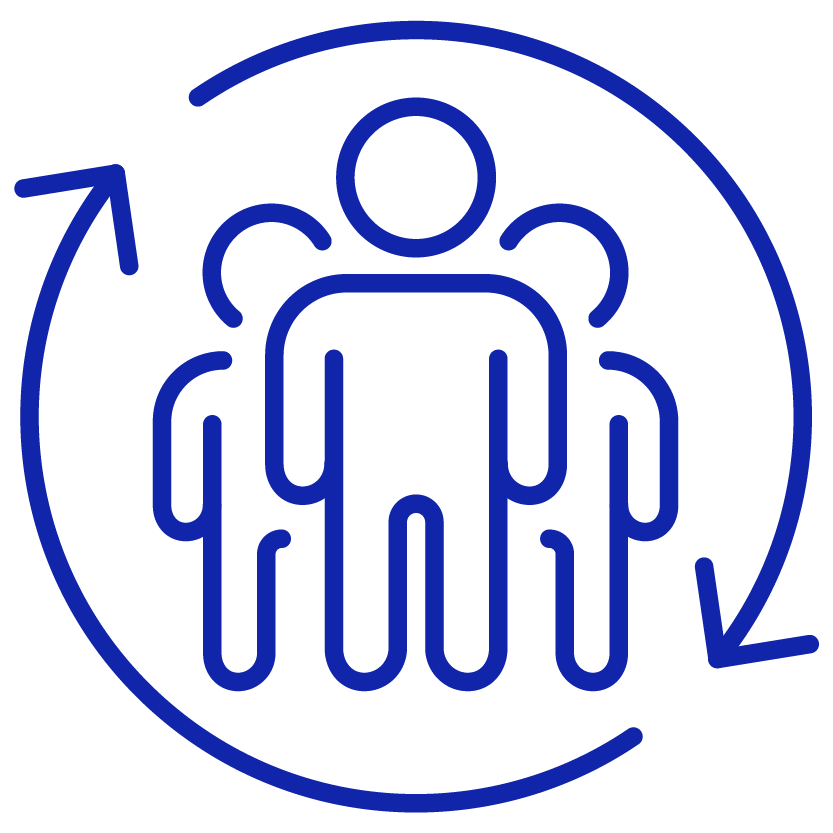 Focus on Business
Eliminate HR distractions and focus on what matters most – Your Business

Increase Profitability
Reduce your costs by leveraging the efficiencies of engaged & aligned employees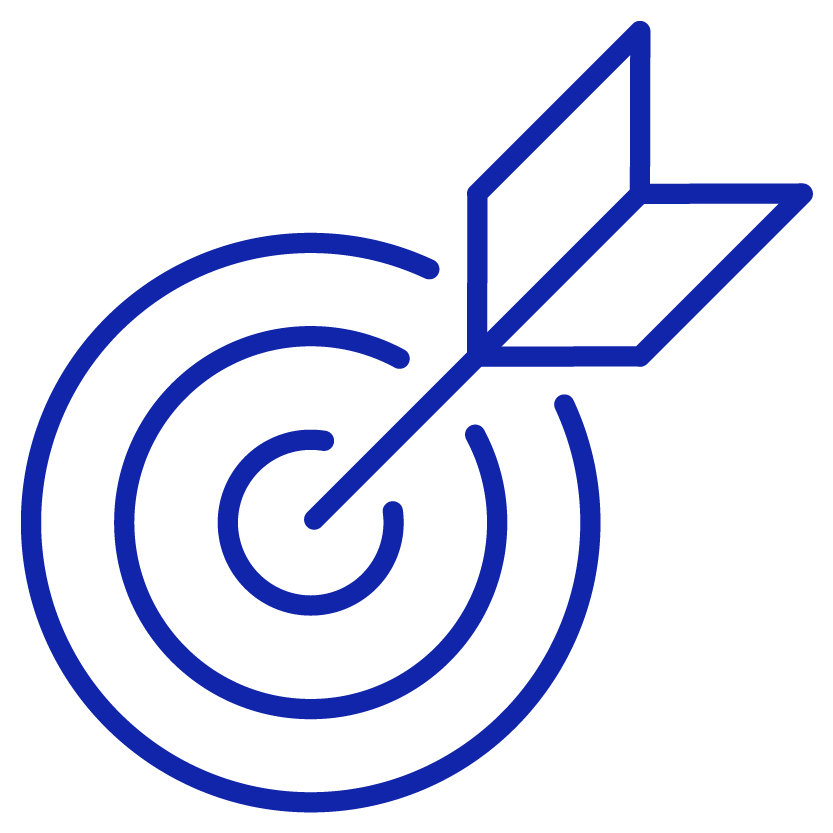 Achieve Your Goals
Get your workplace house in order, feel in control and enjoy a better Business / Home life
Business 360
Welcome to Business 360 – your trusted workplace relations consultants. We specialise in helping employers achieve clarity and confidence in their employment and safety management practices.
With over 20 years of experience, we are committed to providing high-quality and professional workplace consulting services. Our team of experts is dedicated to consulting, educating, and sharing best practices to support businesses in minimising risk exposure and driving engagement, workplace efficiencies, and profitability.
At Business 360, we understand that running a business involves instilling your management ethos into systems, practices, and staff conduct while complying with complex government regulations. That's why our core purpose is to guide and engage with you and your people. We take the time to understand your business, needs and ways, to identify exposure points and provide affordable support that delivers on business outcomes.
Our ultimate goal is to help you create a better business, where an engaged workplace is aligned with its purpose. So, whether you're a small or large enterprise, we're here to provide you with the solid foundation you need to know that you are well-supported in running a fair and safe workplace for all concerned.
Let us help you achieve confidence in your workplace through clarity and direction.
Values and Identity-Based Workplace Culture
"It's not about what someone can do for you, it's who and what the two of you become in each other's presence." Ed Soehnel
For us at Business 360, workplace culture is where honesty, trust, respect, integrity, and fair play are at the heart of everything we do; they are the foundation of our identity and business practices and what sets us apart from our competitors.
Our values represent our standards of behaviour and inform the quality of how we operate. They are not just words on a page but are lived as verbs, underpinning how we create an effective business. They are the framework and guiding light for how we conduct ourselves personally and as a team.
At our workplace, we practice these values through shared expectations and accepted behaviours, which accumulate as votes to our identity. They define who we are and, ultimately, how we perform over the long term. Our values are important to us and resonate with our clients, creating a foundation of mutual trust and respect that helps us deliver the best possible service.
Thank you for considering our workplace culture, where our values and identity-based approach are central to everything we do.
Contact us today to learn more about how we can help you achieve your business goals.