Business 360 Coach
Leadership and Management Training
Managing Director, Technical Assessing
,
We recently engaged Business 360 (B360) to conduct senior management training and found their subject matter knowledge and insights were invaluable as it related to the importance and development of our culture.  B360's ability to tie this back into our staff management practices and employee performance/engagement was second to none.  The session was superior to anything I've participated in at a high-fee corporate level. We wouldn't hesitate to recommend B360 training to others businesses, especially where they want to improve employee engagement and enhance their culture.
BUSINESS 360 COACH – Leadership and Management Training Workshops
Developing people manager skills and workforce capability
Investing in staff training is a simple truth that can lead to a multitude of benefits for any business, such as improved retention rates, increased engagement, and higher productivity levels.
At Business 360, we understand the importance of developing people manager skills and workforce capability to achieve desired outcomes.
Our Leadership and Management Training Workshops are designed to help you effectively manage workplace compliance and people to avoid poor team performance pitfalls. When your business is aligned and operating at its best, you'll see a more stable, agile, and enjoyable workplace. On the other hand, failing to align your team members and understand their personal interests can result in disengagement, low productivity, and high turnover rates.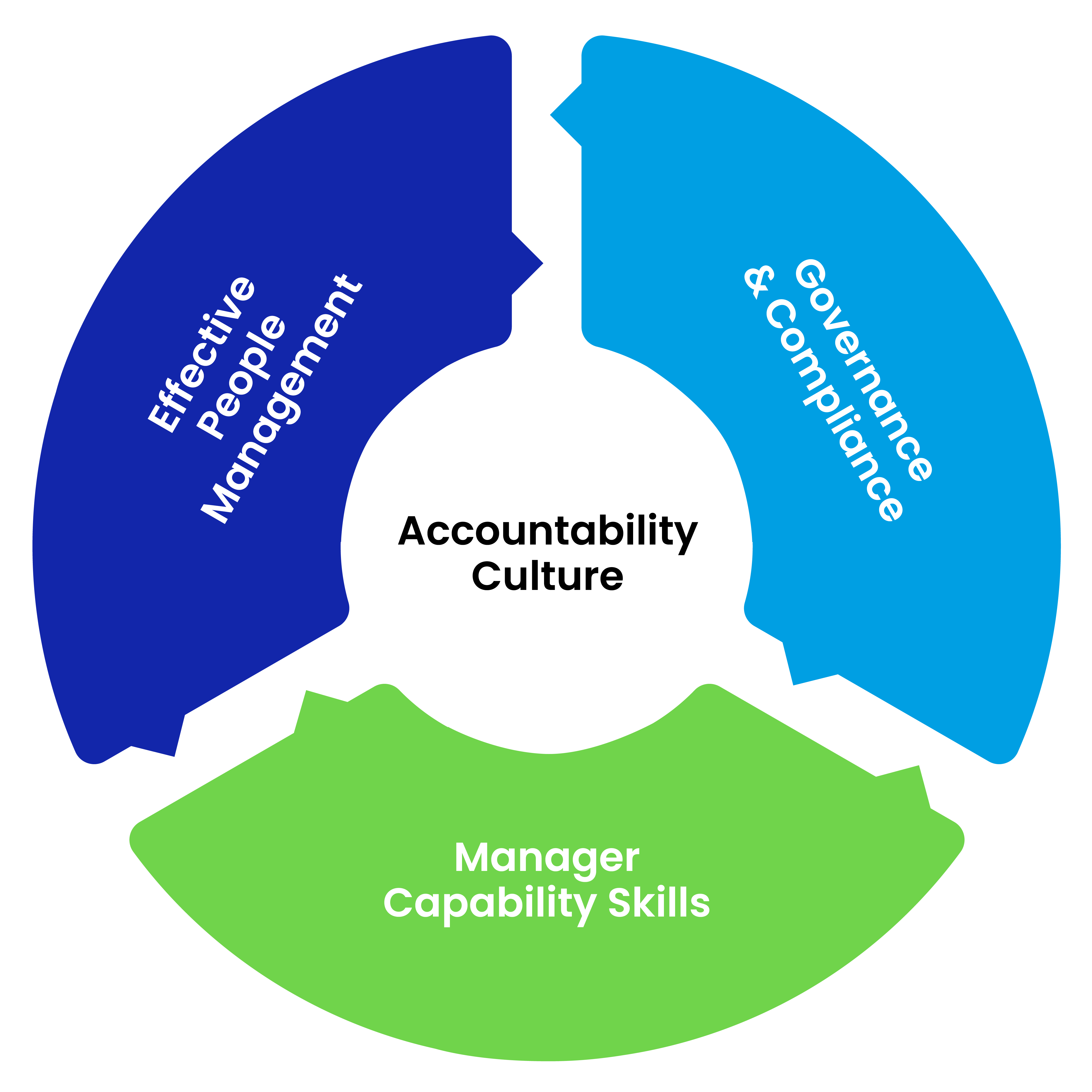 Governance & Compliance Pathway
Vision, Mission and Values
Power of Policies in Practice
WHS Risk Management Responsibilities
Creating desired Workplace Culture
Effective People Management Pathway
Recruitment, Onboarding & Induction
Managing Poor Performance
Manage Conduct & Discipline
Introduction to Conflict Resolution
Bullying & Harassment Review Process
Engagement, Recognition & Retention
Assessing Performance with Skill & Will
Manager Capability Skills Pathway
Communication in the Flexible Workplace 
Leading from the Front – Leadership Mindsets
Skill with People – Personal Responsibility Culture
Mates to manager:
By taking control of your management practices and investing in learning solutions, you can improve employee engagement, performance, and workplace culture.
Our Mates to Manager approach is tailored to help people in leadership roles move up the ladder while managing the necessary changes in personal relationships with other team members.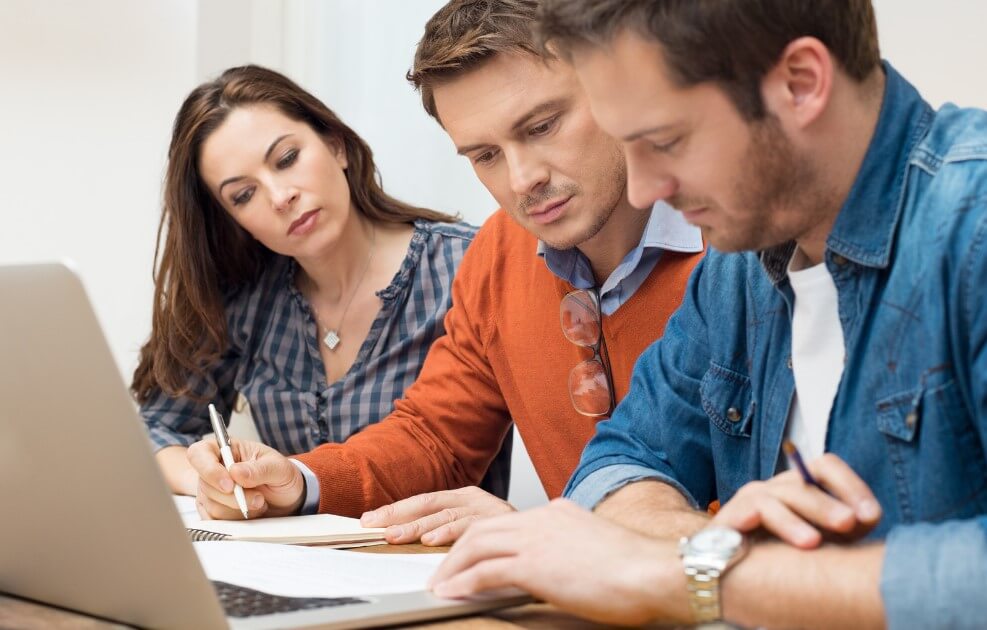 In today's competitive marketplace, innovative businesses recognise the value of keeping and equipping their key staff.
Retaining employees is always more than just money. Three key components can help retain valuable employees:

Firstly, ensuring team members feel valued, recognised and rewarded.

Secondly, providing transparency so that people feel part of something bigger and understand the importance of their role.

Thirdly, offering people a career plan and/or a learning pathway.
Engaging your team to identify and support their skilling needs through Business 360 Coach can help connect, retain, and encourage transparency in your business.
Our workshops can be tailored in content and length to meet your specific needs and delivered as a program series.
To get a complete overview of the available workshops and take the first step towards creating a skilled and engaged workforce that adds value to your business, download our workshop guide.
Download our WORKSHOP GUIDE