Business 360 Connect
Business Owners Network Brisbane
A monthly business owners' social
Don't like formal networking with awkward introduction speeches, but would like to connect with other business owners over a quiet drink?
Business 360 Connect is a free-to-attend monthly social, created exclusively for business owners and senior managers to meet with peers in a relaxed setting, free from membership fees and KPIs, business consultants and salespeople.
Come and hear what works from other industry experts and build a support network of contacts while enjoying a whisky, cocktail, craft beer or your favourite tipple in a casual setting.
Receive the monthly event invite here: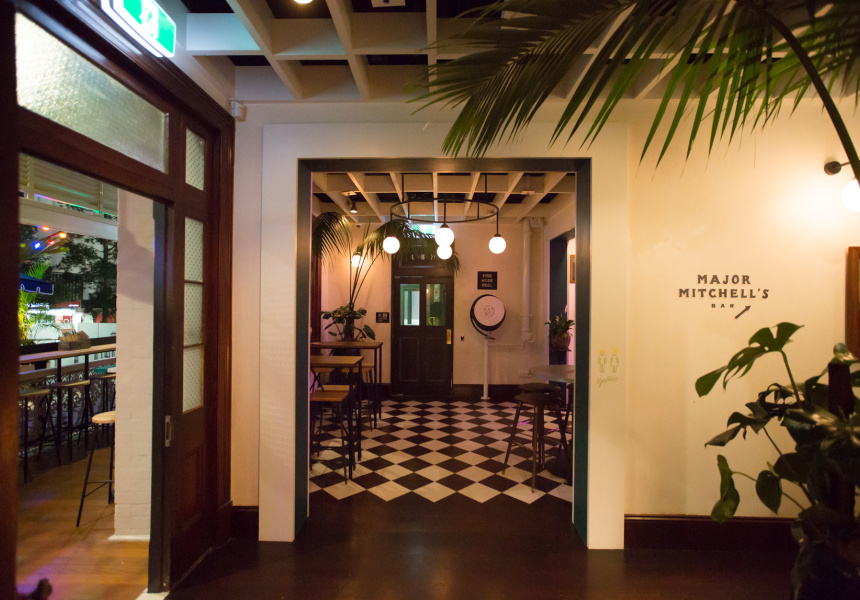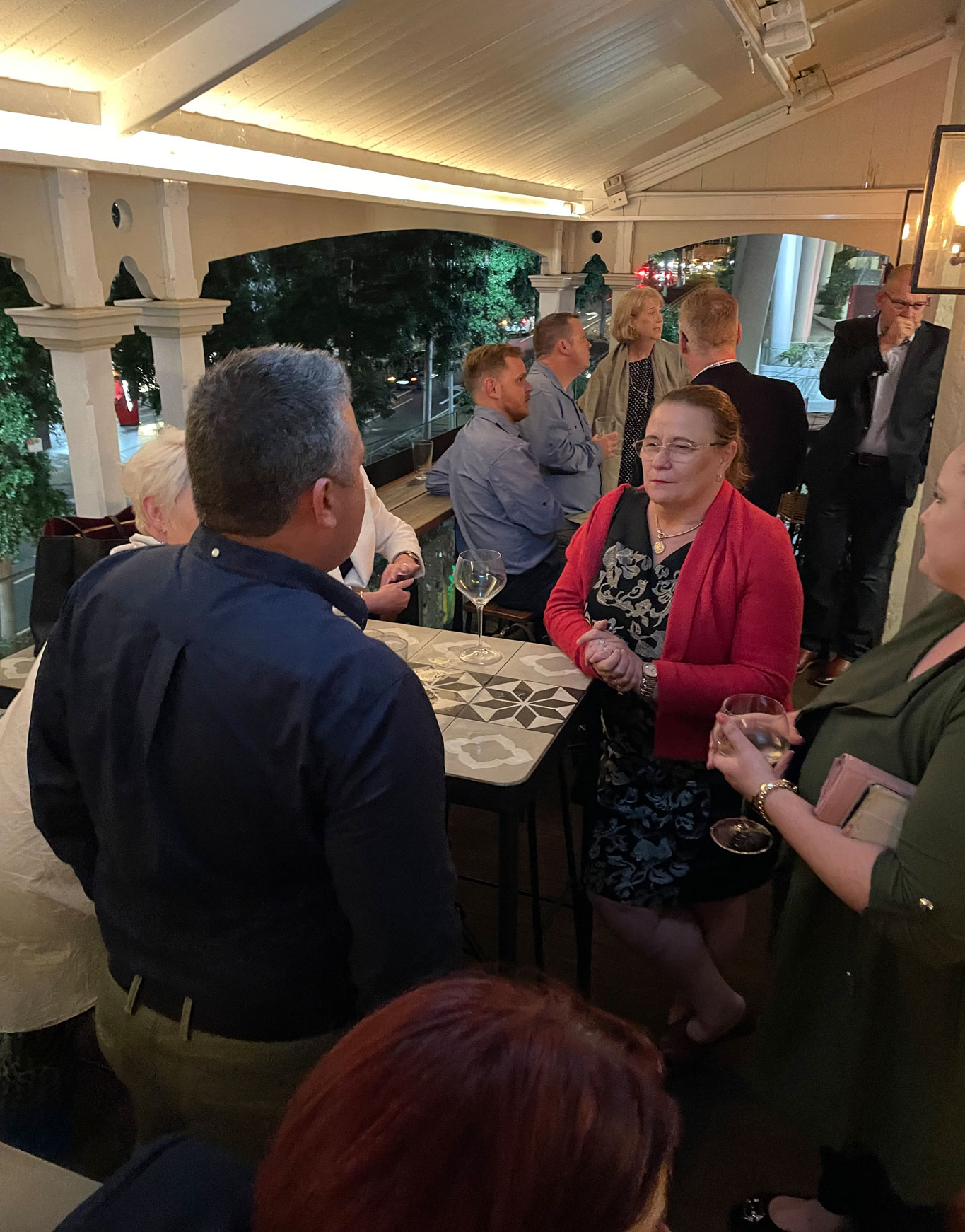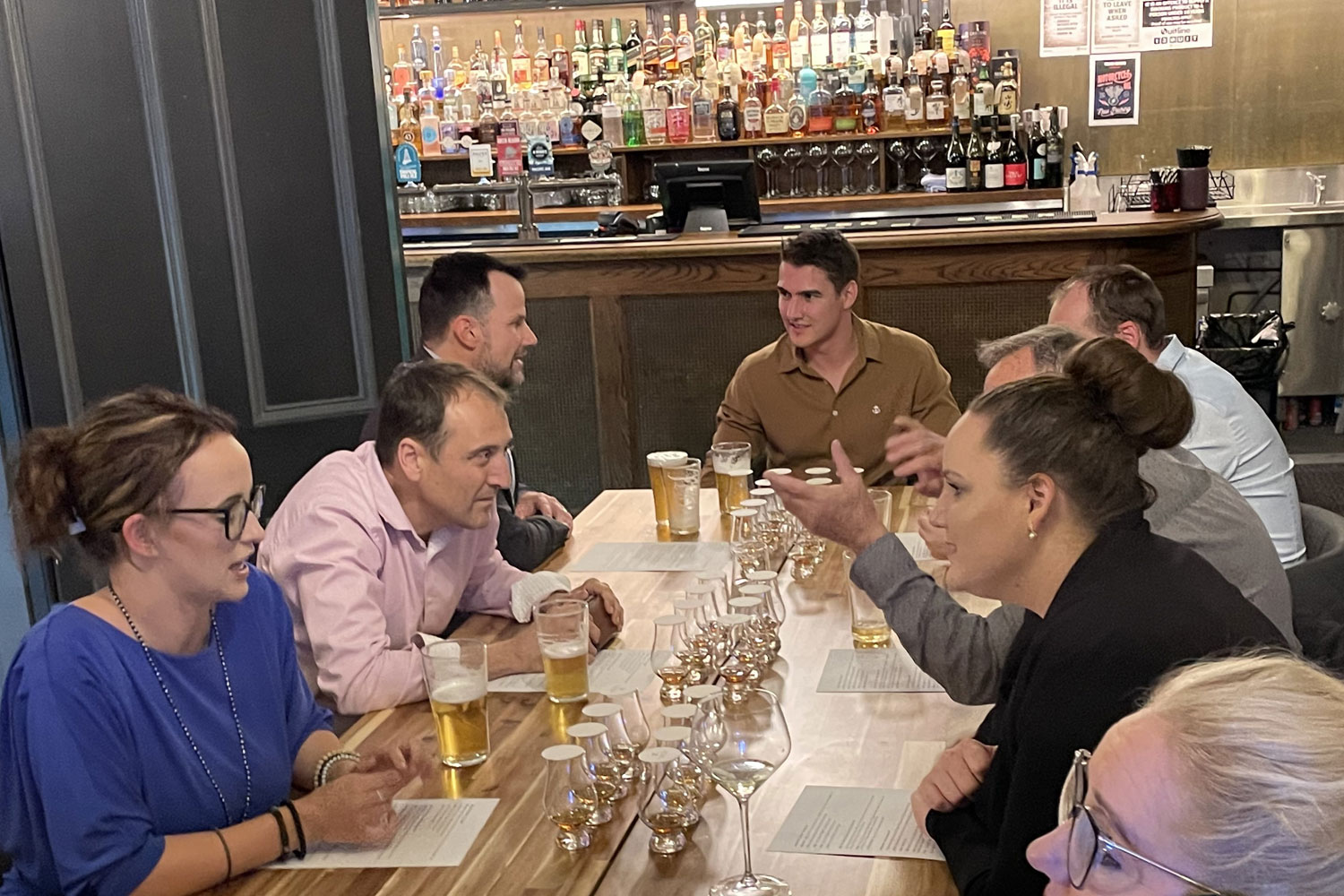 Who is this Business 360 Connect for?
Business owners and senior managers of medium-sized private companies with a workplace of 10+ staff.
Why 10+ staff?
It is an indicator of those who have earnt a level of success and know what it is like to roll up your sleeves to create a business. You have learnt some valuable lessons and now have the story to tell.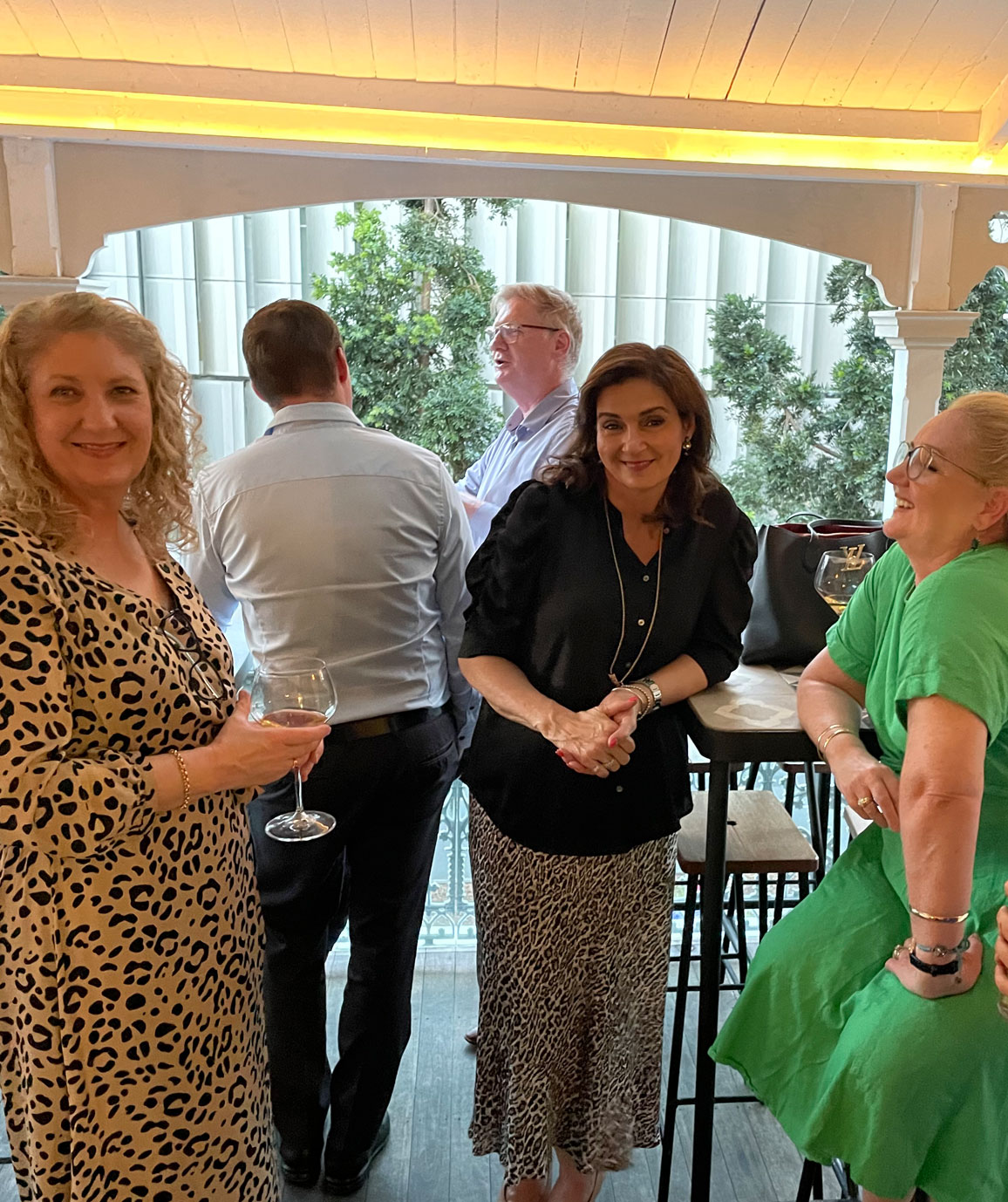 What is the purpose of Business 360 Connect?

An avenue to meet with like-minded business people with similar opportunities and challenges.

Hear lessons from other experienced business operators in areas where improvements have been made in their business.

Become part of a well connected business community sharing expertise, knowledge and access to key contacts for future growth.

A place to step back from the day-to-day distractions and learn from others' experiences to gain fresh insights over a drink.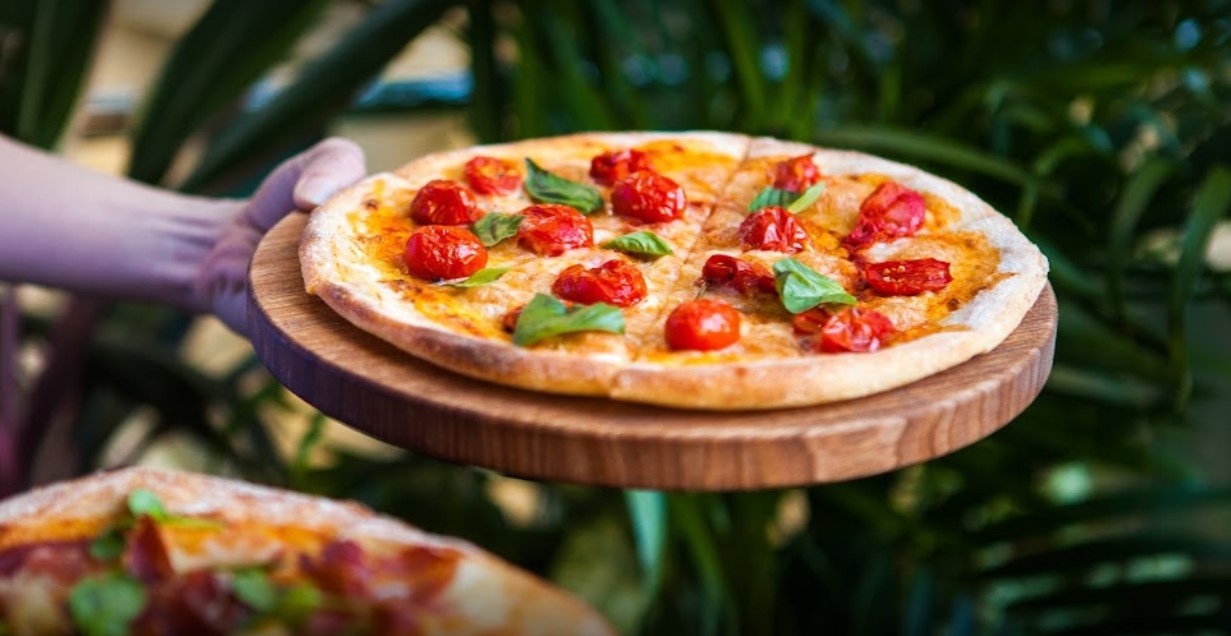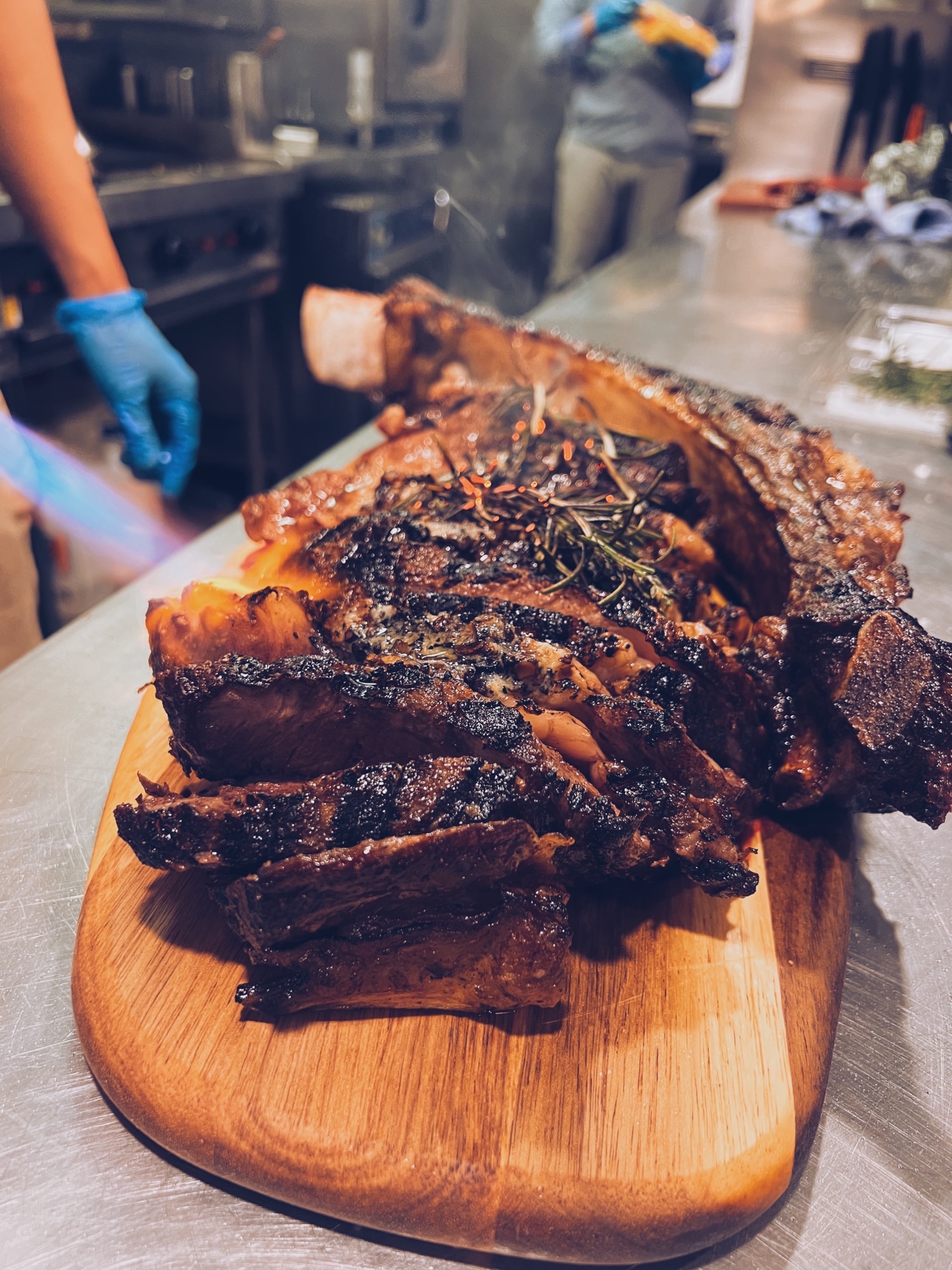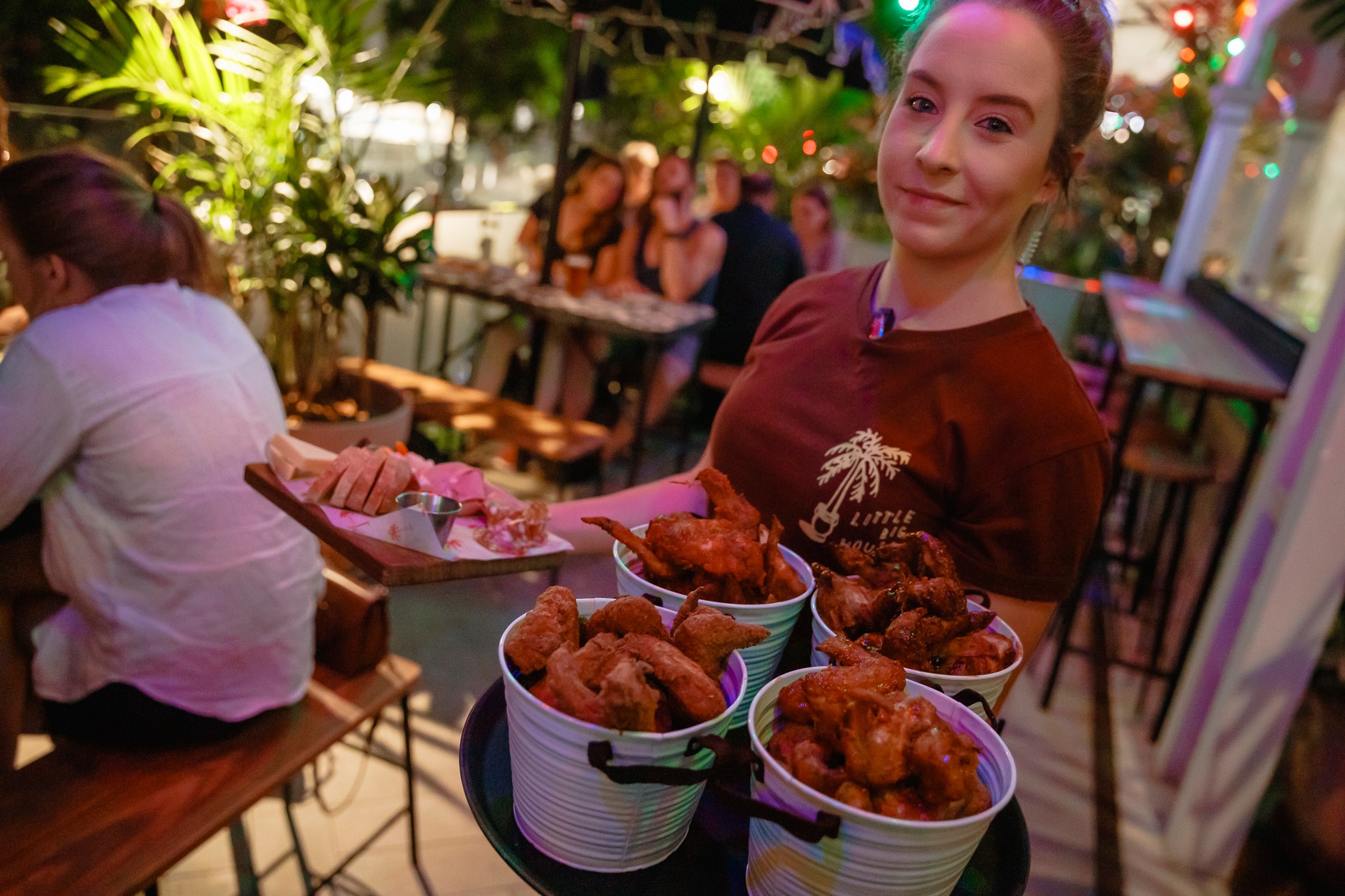 What to expect at Business 360 Connect
Like the successful TED Talks, there is a 20-minute presentation from a business guest with an interesting story.
The presenter will discuss their story, business challenges, future growth plans and success tips from their experience.

5.30 pm Buy a drink and have a chat

6.00 pm Speaker discusses a business growth topic or story


6.30 pm Have a drink and network with other attendees, heading off when you need to

Stay and have a bite to eat in our private area
You are welcome to invite other business owners who have 10 or more staff who would benefit from the event. Have them register their interest and we will send them an invite.
Who is Business 360 Connect not for?

Small businesses or start-ups

Business services providers, salespeople and business card scalpers

Those looking for a BNI-style meeting that requires the commitment of regular meetings, KPI activities and membership fees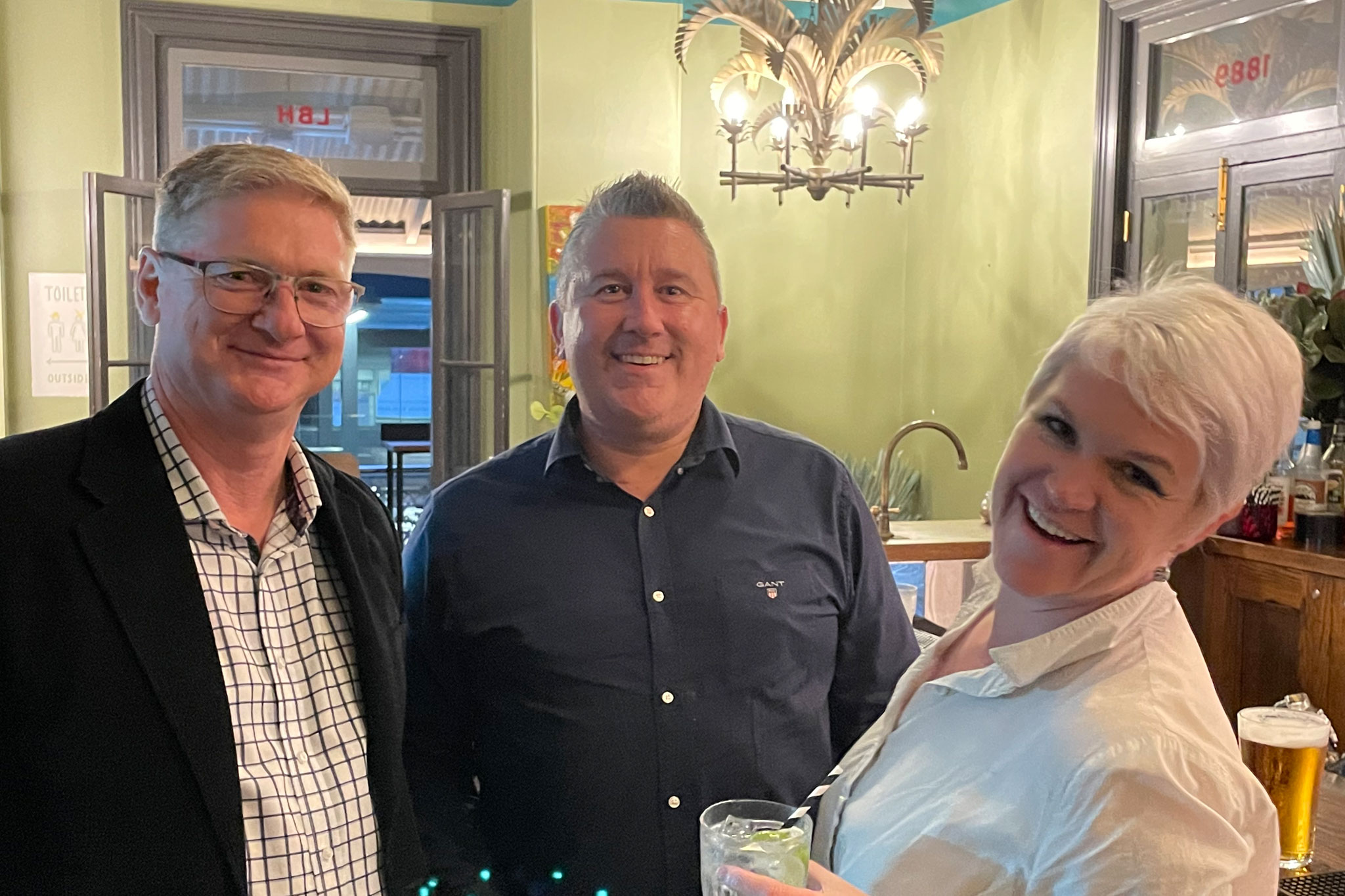 When?
Every third Wednesday of the month
Where?
Little Big House, is an exclusive venue for an exclusive crowd.
Our monthly event is hosted upstairs in the private area of Major Mitchells Bar and balcony looking over Grey Street and Brisbane's South Bank.
Built in 1889, Little Big House is a unique pub in a classic, heritage-listed Queenslander house. Featuring scenic verandas, palm trees and fairy lights, whisky, craft beers, cocktails and great food.
There are plenty of local parking options, including the Emporium/Woolworths carpark at:
Secure Parking – Southpoint Car Park, 40 tribune Street.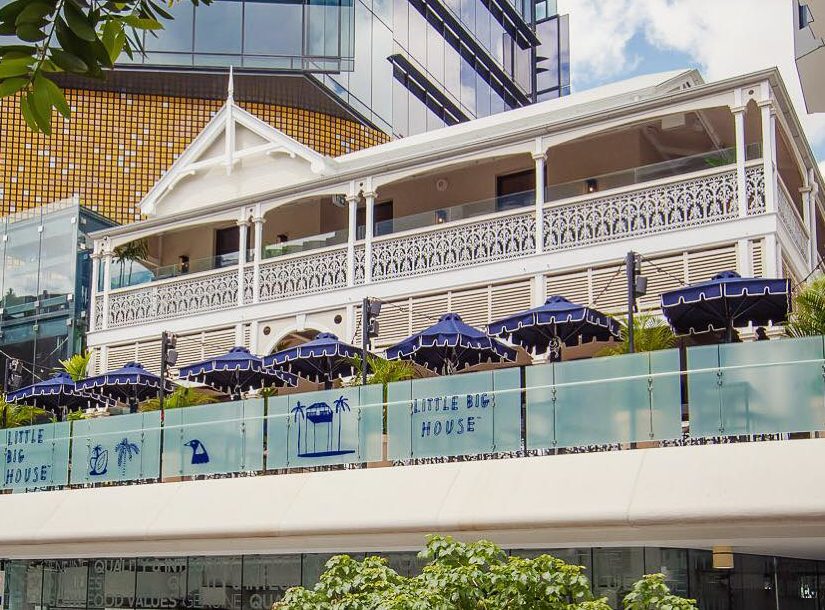 "Networking is not about just connecting people. It's about connecting people with people, people with ideas, and people with opportunities."